Clients that feel we have contributed to their productivity and profitability and are happy to share their success and the helpful advice they have received throughout the years are noted below...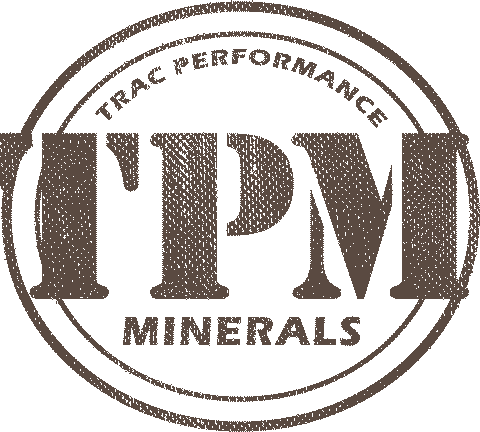 TPM FLOCK BOOST TESTIMONIAL
"We have been using TPM since 2009. We were introduced to Tom Thorn of Total Result Ag Consulting by a local farmer Sal Hood, who had spoken highly of and uses Tom Thorn.

REASON WHY?
We have tried other weaning programs for our lambs and didn't achieve the growth rates that we wanted. We got poor growth rates of 250-300 gms per day. After speaking to Tom Thorn we went on to a simple weaning program. We wean our lambs at 12 weeks and are achieving growth rates of 500 gms a day.
We are now using the TPM across our entire flock; Merino, Poll Dorset Stud ewes, Poll Dorset Sale Rams. "

John & Tim Hedges
Bugledowns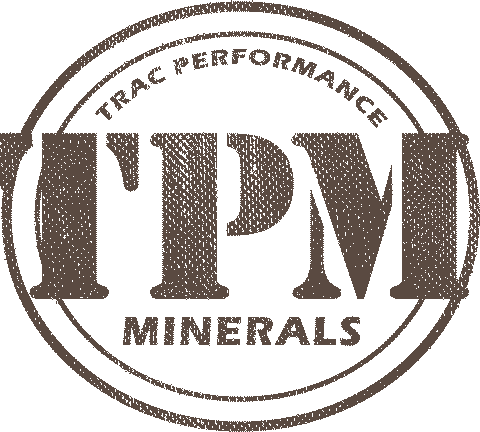 TPM BOVINE BOOST TESTIMONIAL
"The visual results between the two mobs after the 86 days was huge - the glossy coats in the Treatment Group were a sign to me that the minerals were getting in and doing the job. We also noticed the treatment group were much quieter to handle. After seeing the increased growth rates and cost benefit I will continue to use the product. The water repellency of the minerals makes it no fuss to use, and my cattle not only look fantastic but growing more beef, more efficiently."

Pat & Amanda Harrold
Mt Gambier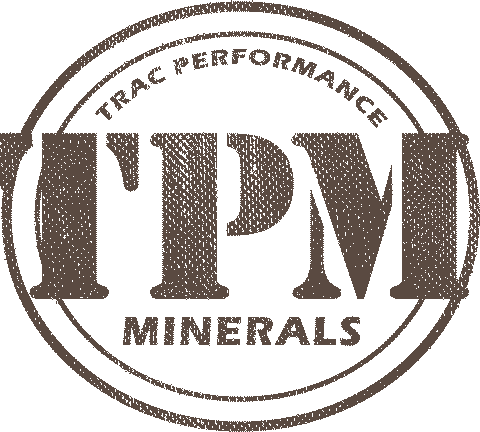 TPM FLOCK BOOST TESTIMONIAL
​
"While attending the Lucindale Field Days in 2015 I met Mark from TRAC Performance Minerals, and was interested in the claims they were making. We were wanting to get better results for our commercial flock by maximising the ewes milking ability. After Mark's visit to our farm we decided to give the products a go."
After 40 Days, the lambs at foot we had on TPM Flock Boost compared to the control group were 4.6 Kg Heavier at weaning. This amounted to a 115g/Hd/Day increase in weight gain so a heavier lamb earlier. We were impressed with this result and will continue to use Flock Boost throughout our Stud and Commercial operation."
Damien Hawker
OMAD White Suffolk Stud, Kavina
​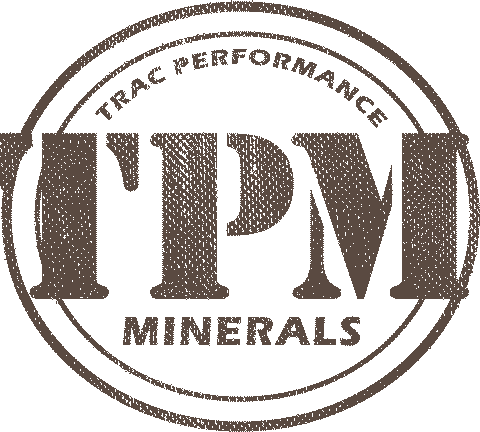 TPM BOVINE & FLOCK BOOST TESTIMONIAL
​
"We have been using TRAC products for a few years now! And we love the results we are getting in both our Cattle & Sheep. The stock are calmer, shinier and have far better yield results.

We find the loose licks both Bovine/Flock Boost & GO to be easy to manage with anyone able to keep the drums topped up.

With calving F1 cows down each year and applying the Bovine Calving adlib with adequate fodder we have no issues within our calving season! We totally recommend TRAC not only their products but their advice that goes with it!!"
Jonny & Belinda Lamond
BelJon Pastoral, Moorak
​